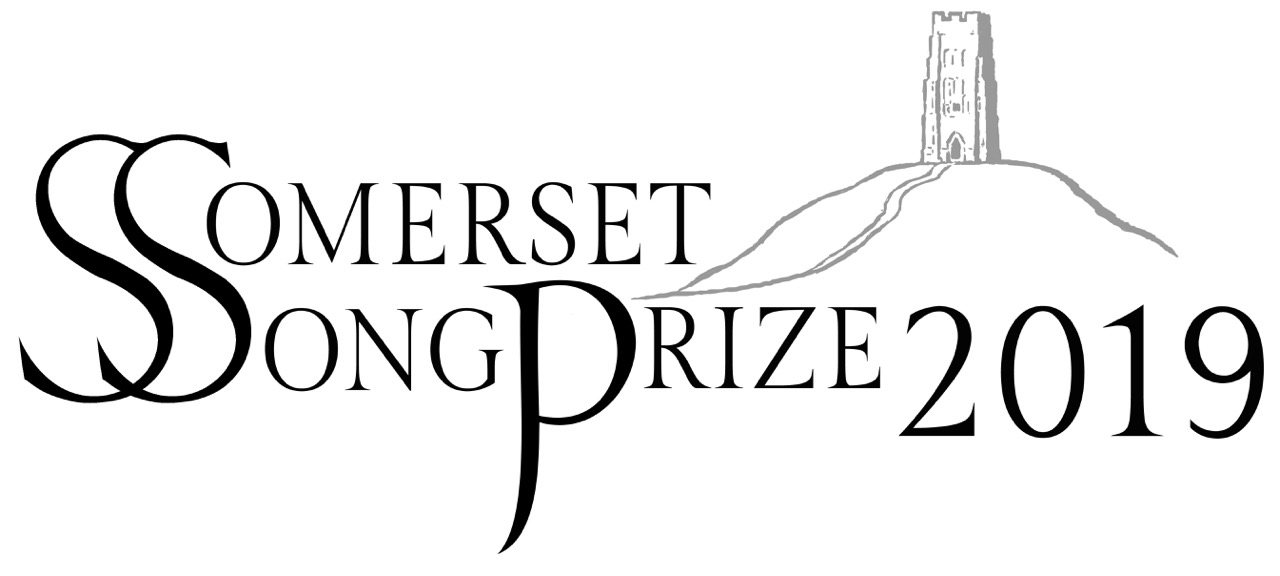 The Somerset Song Prize 2017 entry form is available to download here. This includes the entry criteria as well as details of the regional rounds planned for Birmingham, Cardiff, London and Taunton. The deadline for submission is 28 February 2017. Early applications are encouraged, as it will help us plan appropriately for each venue.
In line with ethos driving the SSP, we encourage singers to work with their own pianists. So we ask for the name of the pianist as well as the singer, and ask for both to pay an entrance fee of £20.
To be eligible for the first prizes of £1,000 each, both singers and pianists must be 18-26 years old on the day of the final – 14th May 2017. Older pianists may accompany singers free of charge but they would not be eligible for the pianist prize.