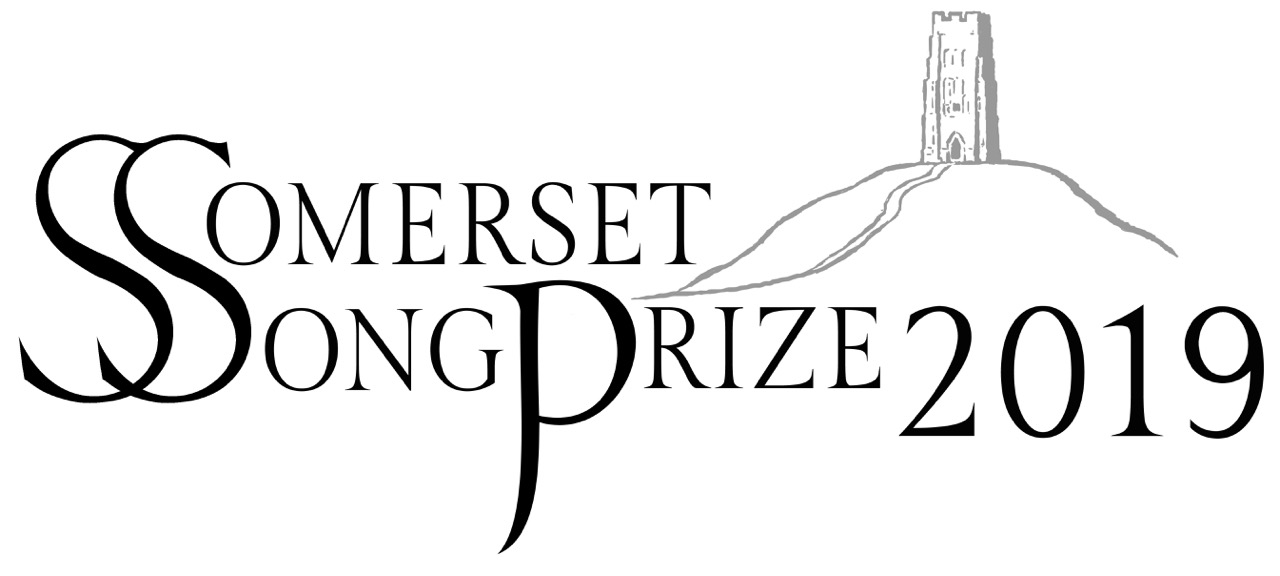 A national competition for young singers and their pianists
The final of the next competition will be held in Taunton on Sunday 19th May 2019. Heats will take place in London, Cardiff, Birmingham and Manchester during the spring. The winning singer will receive a cash prize of £1000 and, decided separately, the winning pianist will receive a cash prize of £1000. There will be other cash prizes too. Entry forms are available via the Competitor Information page. It's #allabouttheduo
The Somerset Song Prize is a biennial national singing competition for young people aged 18 to 26. The competition is organised through a series of regional rounds followed by semi-finals and a final over one weekend in Taunton.
The Somerset Song Prize is a competition for art song and it places a special importance on the collaborative relationship between the singer and their pianist. Arias from oratorios and operas are not permitted. The definition of art song is reasonably wide although competitors must include in their programme a song which is not in their native language.
In 2017 the competition received financial support from the Fairfield Charitable Trust, Somerset Opera, the Ronald Tickner Educational Trust, the Amici Choir and private donations. The SSP is immensely grateful to these organisations and individuals for their support.
The Somerset Song Prize was inaugurated in 2013 under the aegis of the Taunton Festival of the Arts. The competition has quickly developed an excellent reputation in part due to some great adjudicators - including Iain Burnside, Elizabeth Watts, Jonathan Lemalu, Neal Davies, Joan Rogers, Lorna Anderson, Roger Vingnoles and Malcolm Martineau. The soprano Elizabeth Watts and the pianist Roger Vignoles are the competition's Patrons.
To contact the competition organisers e-mail info@somersetsongprize.org.uk
Somerset Song Prize 2017
Winner of the 2017 Somerset Song Prize - Joel Williams with Ian Tindale
Second Prize - Mirjam Mesak with Michael Sikich
Audience Prize - Hugo Herman-Wilson with Siobhain O'Higgins
Most Promising Young Singer Prize - Jacob Phillips with Matthew Ryan
Pianist Prize - Michael Sikich
Other Finalists
Emily Kyte with Natalie Burch
Andrew Randall with Bernard Tan
Daniel Mullaney with Nathan Harris
Specially Commended
Claire Ward with Cameron Richardson-Eames
Hiroshi Amako with Eleanor Kornas
Semi-finallists
| | |
| --- | --- |
| SINGER | PIANIST |
| Jack Dolan | Bernard Tan |
| Jacob Phillips | Matthew Ryan |
| Hannah Thomas | Krystal Tunnicliffe |
| Claire Ward | Cameron Richardson-Eames |
| Joel Williams | Ian Tindale |
| Leonie Maxwell | David Bednall |
| Hiroshi Amako | Eleanor Kornas |
| Charlotte Hewett | Gregor Reid |
| Dan D'Souza | Douglas Tang |
| Emily Kyte | Natalie Burch |
| Erika Baikoff | Jingle Lau |
| Esther Mallet | Harry Sever |
| Hugo Herman-Wilson | Siobhain O'Higgins |
| Louise Fuller | Rebecca Cohen |
| Andrew Randall | Bernard Tan |
| Hannah Bennett | Zuzanna Basinska |
| Mirjam Mesak | Michael Sikich |
| Rachael Cox | Ian Tindale |
| Emyr Wyn Jones | Conal Bemridge-Sayers |
| Beatrice Acland | Ella O'Neill |
| Daniel Mullaney | Nathan Harris |
| Flora MacDonald | Virgile Van Essche |
Past Somerset Song Prize Winners
The 2013 winner was counter-tenor James Hall. Other prize winners were Helen Stanley, Claire Lees and pianist Julianne Gallant.
The 2015 winner was soprano Ellie Parsons (formerly known as Eleanor Hodkinson). Other prize winners were Tom Scott-Cowell, Harry Thatcher, Josephine Cresswell and pianist Lucy Colquhoun.